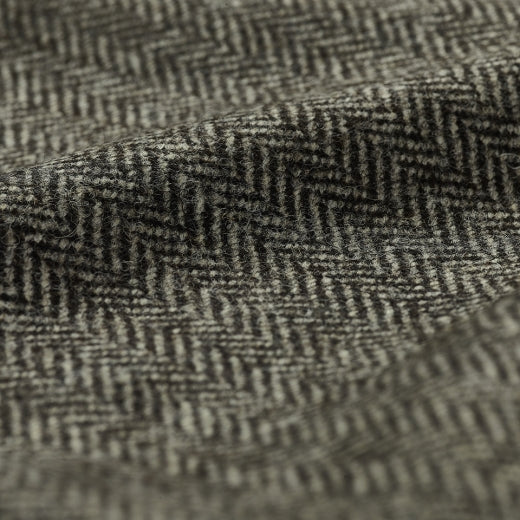 FABRICS
Woollen flannels, frescos, tweeds, linens and the rest of it.
Choosen with an emphasis on texture, drape and wearability.
In the selection you will find jacketing, suiting & trouser fabrics.
Explore
TROUSERS

Our trousers have a high rise, room in the thigh for comfort and a gentle taper. They feature a single outward pleat and side adjusters. 

Shop Trousers
HOUSE STYLE
A low buttoning point and open quarters sweep away to emphasize a slightly suppressed waist and full chest.
The lapel is straight and long with the gorge line placed moderately high, but not to high. 
All of these details make for a versatile and flattering silhouette working equally well as a sport coat or suit.
Explore
SPORT JACKETS

Made by hand in Italy -our jackets come with a lightweight full floating canvas.

Shop Jackets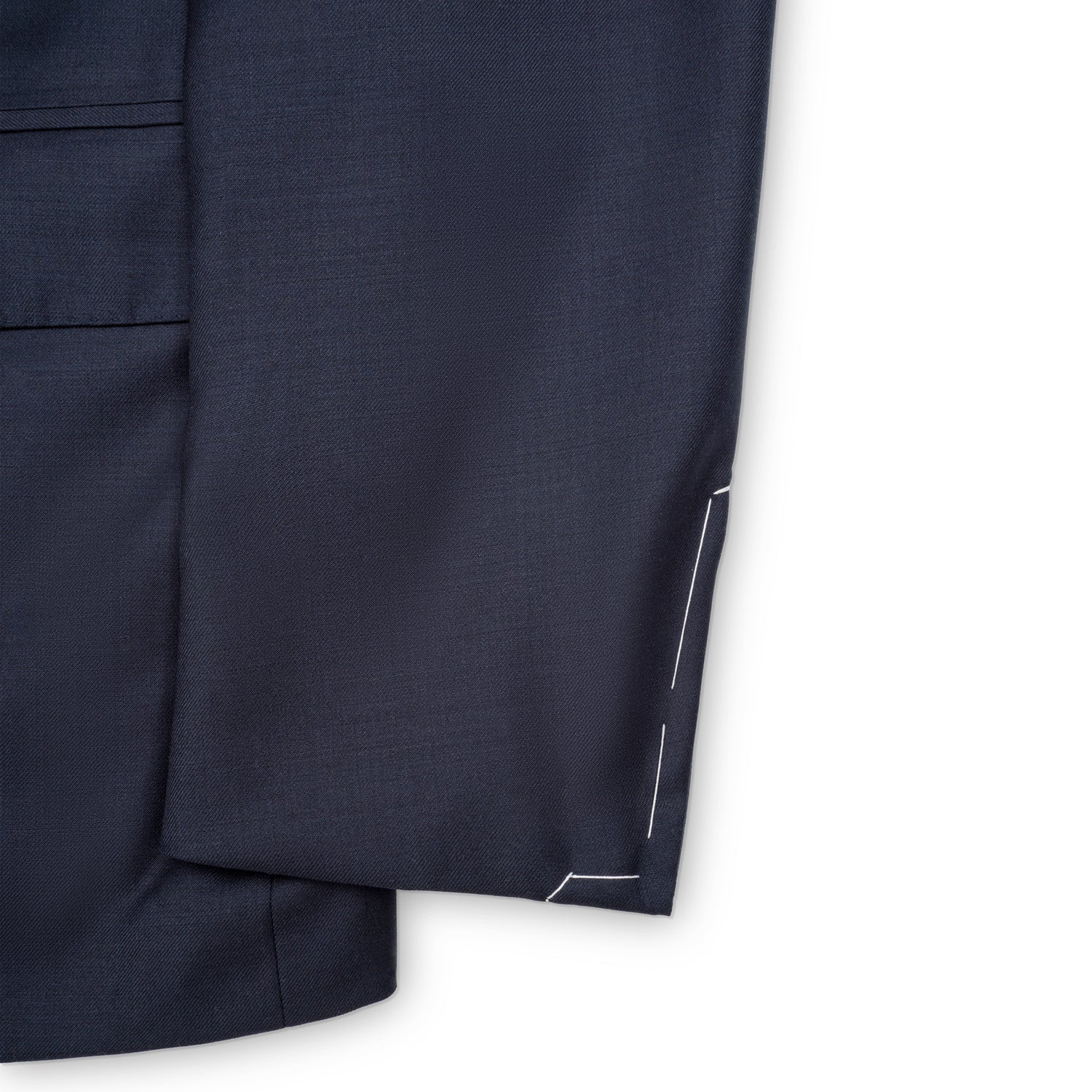 CRAFT
What sets us apart from others is that our concept allows us to choose the very best fabrics and artisans. 
All our products are crafted in Italy by old hands in old establishments, if you will.
Explore